5-Star Rated Consignment Shop | Fellsmere, FL
Why do so many shoppers from Fellsmere, FL visit Kaleidoscope Consignments?
Our personalized service, ever-changing inventory, and deep discounts on name brand items make it worth the trip. You'll always find something new when you shop at Kaleidoscope Consignments!
Our Fellsmere, FL area consignment store offers 9000 square feet of inventory that includes:
• Sofas and loveseats
• Chairs
• Coffee tables
• Bedroom sets
• Nightstands
• Dining room sets
• Kitchenware
• Patio furniture
• Artwork
• Collectibles
• Design accessories
• Jewelry
Kaleidoscope Consignments has everything you need to make a house a home. Instead of shopping big box stores for mass produced products, express your unique personality by decorating your home with one-of-a-kind vintage finds and gently used high-end furniture.
Estate Buyouts and Liquidation Services in Fellsmere!
If you're moving, remodeling, or liquidating the estate of a loved one in Fellsmere, FL, our team at Kaleidoscope Consignments will work with you to help clear out the property. For an additional fee, we also provide packing and pickup services. You'll receive payment in cash or check upon pickup and you can feel good knowing that anything we cannot sell will be donated to local charities.
Consign with Kaleidoscope
Many Fellsmere residents bring their gently used belongings to consign at Kaleidoscope. With our attention to detail and unparalleled service, it's no wonder why we have so many repeat customers and consigners. In addition to pickup and delivery, our team can even help you price your items to sell. Everything you consign with us will be properly displayed, never thrown onto a cluttered shelf or box. Kaleidoscope Consignments is a highly trafficked local favorite for quality used goods, so your items will be exposed to more potential buyers.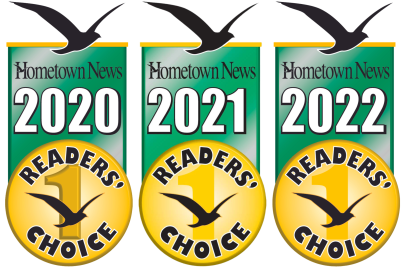 Call us today at (772) 226-5719 or send us an email to: office@kconsignments.com.