Furniture Consignment | Treasure Coast
We take pride in protecting your items, having an alarm system and cameras throughout the store that are monitored 24/7
Kaleidoscope Consignments is perfect for collectors, designers, and treasure hunters alike. We focus on home furniture, decor, and accessories. Our furniture consignment shop boasts a glorious showroom full of professionally staged venues filled with contemporary and classic coastal furniture curated by our team with care and an eye for design. Consignments arrive daily flooding the dock from morning till early evening seven days a week. Many of our valued customers visit multiple times a week to see all of the new inventory. Antique to contemporary - we like to say we welcome the fine, the funky, and the fun! We truly hope to always have treasures for everyone on hand, no matter your style or your budget.
Our furniture consignment shop is happily located on Florida's beautiful Treasure Coast. Here, you can have the opportunity to relax, be adventurous and make lasting memories. With thousands of miles of untouched land, an undeveloped coastline, and many diverse shops and restaurants, there is no shortage of fun-filled activities in this coastal region of Florida. Located on the southeastern coast of Florida, Treasure Coast is comprised of three counties including Martin County, St. Lucie County, and Indian River County. Kaleidoscope Consignments seeks to capture the magic of this coast in all of our furniture consignment pieces. Got something to sell? Kaleidoscope Consignments can eliminate the struggle and hassle you would experience selling your items yourself. Our friendly personal service saves you the cost of advertising, and your time, and eliminates the need to open your home to strangers. Our warm and inviting showroom is filled with quality previously owned one-of-a-kind treasures. Take a look at our selection, feel the quality, and visit often. Unlike traditional furniture stores our unique merchandise arrives daily and what may be here today might be gone tomorrow. For more information, please contact us, or feel free to visit our shop in person!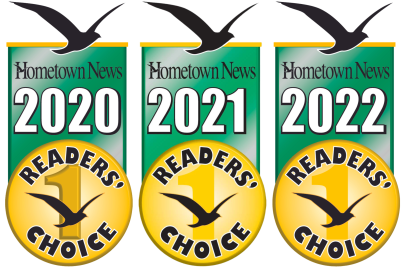 Consign With Us!
Call us today at (772) 226-5719 or send us an email to: office@kconsignments.com.