Upscale Coastal & Nautical-Themed Furniture | Hutchinson Island, FL
We take pride in protecting your items, having an alarm system and cameras throughout the store that are monitored 24/7
Kaleidoscope Consignments sells Upscale Coastal & Nautical-Themed Furniture, lighting, and accessories. We are a consignment store that takes pride in showcasing only the finest items with established, functional and beautiful design. You can depend on us to provide you with a stunning, high-quality piece of furniture that will complement any decor. Kaleidoscope Consignments is a top resource for consumers looking for unique products and high-quality home furniture. We consistently have revolving inventory; if you see something you like, please visit us today. Our devoted customer base is encouraged to frequent our showroom on a regular basis to view what is new thanks to the steady influx of merchandise. We provide consignors with a profitable and simple method to resale their unwanted furniture. As an added bonus, consigning is also friendly to the environment! We proudly serve several areas across Southern Florida, including beautiful Hutchinson Island, FL.
Southern Florida is where a beautifully hidden gem is situated: Hutchinson Island, FL. It is a section of Florida's Treasure Coast and is located on the side of Florida facing the Atlantic Ocean. Due to its beautiful sandy beaches, golf courses, historical sites, museums, and other amenities, it is a well-liked vacation destination. This stunning destination is well renowned for its fishing, water activities, and lovely beaches that are packed with sand. Vero Beach is the ideal destination for both inhabitants and visitors since, in addition to its breathtaking scenery, it has a wide variety of hotels, art museums, and entertaining activities. This coastal town is gorgeous, filled with outdoor activities, amazing restaurants, and a ton of fun. We are aware that what our clients are looking for is a consignment store that embodies this jovial and cheery image, and Kaleidoscope Consignments delivers. For more information please feel free to contact us, or stop by and visit our lovely consignment shop and browse our showroom to find the next perfect pieces for your home!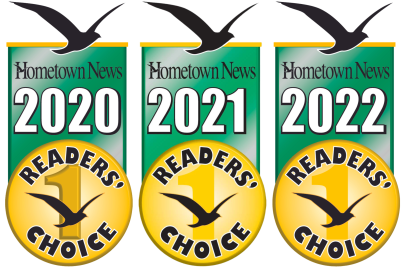 Please call us today at (772) 226-5719 or send us an email to: office@kconsignments.com.