Island Furniture Store | Sebastian
We take pride in protecting your items, having an alarm system and cameras throughout the store that are monitored 24/7
Kaleidoscope Consignments is proud to be a unique and beloved island furniture store in Southern Florida, locating our store in an affluent, vibrant community. We offer a wide variety of unique and eclectic furniture and accessories from the area's finest homes all at consignment pricing! Our lively and spacious showroom is filled with incredible products that change every day. We pride ourselves as an island furniture store, boating coastal pieces that truly capture the beauty and serenity of Florida's coast. Our customers love visiting us frequently to hunt for bargains and add high-quality furnishings and décor to their homes. We provide a warm and friendly place to consign and sell antiques, furniture, and accessories. Our island furniture store is unique because it offers high-end merchandise of significant value. See our inventory of high-end quality furnishings to find a new treasure for your home.
We are proud to serve beautiful areas across Florida, including scenic Sebastian. Sebastian is nestled between Vero Beach and Melbourne along Indian River Lagoon, considered North America's most biologically diverse estuary, and is conveniently located across from Sebastian Inlet, Florida's premier fishing and surfing spot on the east coast, with a vast array of activities and attractions for eco-lovers, adventures seekers and relaxation enthusiasts.
We at Kaleidoscope Consignments hope to capture the majesty and beauty of this area in the pieces we offer. With a touch of whimsy and an eye for design, we curate pieces that are jewels fit to enhance any space you put them in. Our sales team has a proven record of accomplishment of excellent sales results, so you can be sure that your consignment items will be handled properly. Our sales team uses their knowledge to select only the best quality and top of the line furnishings. For more information feel free to contact or visit us today!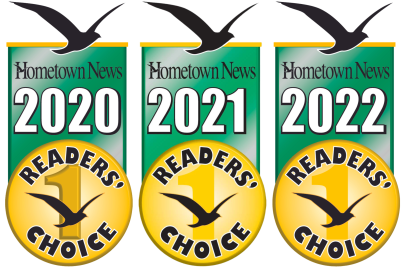 Please call us today at (772) 226-5719 or send us an email to: office@kconsignments.com.