High End Consignment | Port St. Lucie
We take pride in protecting your items, having an alarm system and cameras throughout the store that are monitored 24/7
When you make your home somewhere, you choose furnishings carefully. Your pieces should not just look beautiful, they should feel beautiful, too. At Kaleidoscope Consignments, we understand how difficult it can be to balance quality and cost, and we love to provide our community with high end consignment furnishings that are as affordable as they are exquisite. This is where you can find that warm sofa to fall into at the end of a long day, the stately dining table that brings family together, or that headboard that turns a room with a bed into a bedroom. Whatever your home is missing, our unbeatable prices and personalized service are here to help you find it. Kaleidoscope Consignments sells high end consignment furniture and home decor accessories that range from contemporary to classic. It's our mission to help all our customers enjoy the process of buying and selling with us, and to make Kaleidoscope Consignments their first-choice high end consignment shop.
Kaleidoscope Consignments proudly serves several communities across Florida, including beautiful Port St. Lucie. Port St. Lucie, Florida, is a medium-sized city that offers copious amounts of fun! Located about two hours south of Orlando along the east coast of Florida, Port St. Lucie is a hidden gem that is fast becoming one of the most sought-after living destinations in the United States. Offering everything from world-class golf courses, nature preserves, and white sandy beaches, Port St. Lucie is a dream for locals and visitors alike.
We want to bring the beauty and magic of this vibrant community right into your home with a selection of quality consigned furniture. You can buy from us, or you can bring in items for consignment as well. We can sell your quality items for you; it is easy and convenient. We know that everyone loves a bargain. Why pay the high price of new furniture when we may have exactly what you are looking for? For more information feel free to contact or visit us today!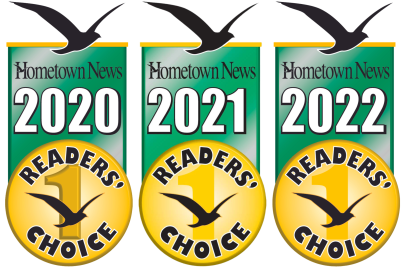 Please call us today at (772) 226-5719 or send us an email to: office@kconsignments.com.