Island Furniture | Fort Pierce
We take pride in protecting your items, having an alarm system and cameras throughout the store that are monitored 24/7
At Kaleidoscope Consignments we have embarked on a new adventure in shopping for home furnishings. We have proudly curated a blend of upscale island furniture, with pieces arranging from antique to contemporary. Our beautifully staged showroom changes constantly while featuring quality furniture and accessories for pennies on the dollar. Our consignments are unusual, exquisite, and well sought after by high-end decorators and individuals from across Florida. Walking into our shop is always a pleasure. You will always find interesting items at a fraction of the retail price to enhance your home, or any space. We pride ourselves in bringing the public gently used superlative home accessories and island furniture at a fraction of the original retail price. Our staff meticulously selects all items that are consigned from contemporary, mid-century and antiques for you to enhance your home, office, or any space.
Kaleidoscope Consignments is proud to server several communities throughout sunny Florida, including beautiful Fort Pierce. Fort Pierce is on Florida's Treasure Coast, south of Vero Beach and north of West Palm Beach. Known as Sunrise City, this historic waterfront town offers world-class fishing, shopping, a historic theater, and fantastic dining options. Fort Pierce's Farmers' Markets is recognized as one of the best in the state, while the town's murals and art scene are certainly getting recognized.
Our goal at Kaleidoscope Consignments is to use the beauty and majesty of this wonderful community as inspiration for the pieces we curate for our collections. Island furniture is an excellent way to bring a touch of whimsy into your home, while also staying classic and simple. We focus on top-notch items with excellent craftsmanship that you can't find in the market today. Choosing consigned furniture means helping the planet while also investing in a piece that has and will stand the test of time. Come in and be pleasantly surprised; we look forward to working with you!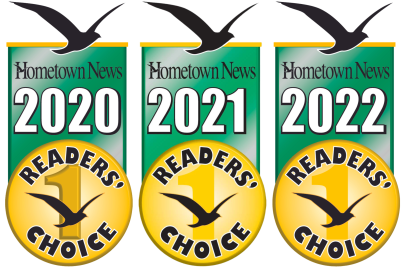 Please call us today at (772) 226-5719 or send us an email to: office@kconsignments.com.