Kaleidoscope Consignment | Indian River County
We take pride in protecting your items, having an alarm system and cameras throughout the store that are monitored 24/7
We at Kaleidoscope Consignments are an upscale consignment center with a variety of unique items to choose from. Our showroom houses coastal furniture, both contemporary and antique, that is sure to bring life and luxury into your home. We receive our inventory from model homes, showroom closeouts, and quality consigned pieces from individuals' homes. Whether items are gently used, vintage or antique, everything we offer is in excellent condition and priced at fantastic savings. We accept new consignments all the time, so our exciting one-of-a-kind inventory of coastal furniture is ever changing. Many designers and regular customers shop with us at least once a week. A variable treasure hunt, your one stop shop is Kaleidoscope Consignments. Don't miss the fabulous finds and bargains. Enjoy our lovely and spacious showroom and find the perfect piece of coastal furniture to accent your home. We have many decorative styles available that will highlight your individuality, enhance your décor, and make your house a home.
Kaleidoscope Consignments is happily found in beautiful and scenic Indian River County in sunny Florida. Indian River County is the citrus capital of North America. However, it does not stop there. Indian River County is a gorgeous, lesser known, area of Florida boasting many fun and family friendly activities. The scenic Indian River is found between Cape Canaveral and West Palm Beach and is part of the Treasure Coast. The county truly lives up to its moniker of "Shoreline, Not High Rises" with miles upon miles of beautiful white sand beaches, surf, and the quintessential tropical foliage and vibe that gives it its other moniker, "Gateway to the Tropics." Our goal at Kaleidoscope Consignments if to bring the magic of this county right into your home through beautiful coastal furniture at amazing prices. We look forward to seeing you!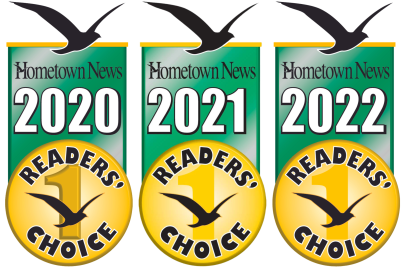 Please call us today at (772) 226-5719 or send us an email to: office@kconsignments.com.