Consignment & Estate Living Room Furniture Values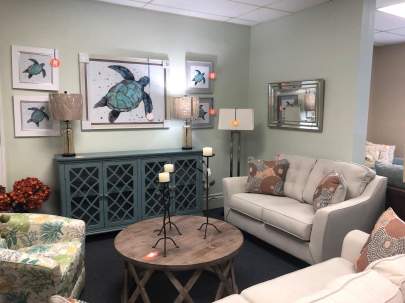 Creating a living room design that is not only cohesive but unique and reflective of your own personal taste can be a real challenge. The success of your living room design will rely heavily on the furniture that you choose. You will find a wide assortment of high-quality consignment living room furniture in Vero Beach at Kaleidoscope Consignments showroom.
The Importance of Choosing the Right Living Room Furniture
If you need new furniture for your home, whether it's because you've moved into a larger space or you're simply upgrading your existing furniture because it's outdated or damaged, you'll want to make sure you put some thought into what you buy.
Most furniture that goes into the living room takes up significant visual space. As a result, you will need to make sure that each piece of furniture compliments one another in terms of color and style. You will want to make sure the items are functional. You want a beautiful couch that is comfortable to sit on. You want a gorgeous coffee table that will fit your space.
Keeping all of this in mind, you want to make sure you shop where you'll have access to a wide selection of high-quality furniture, the Kaleidoscope showroom in Vero Beach.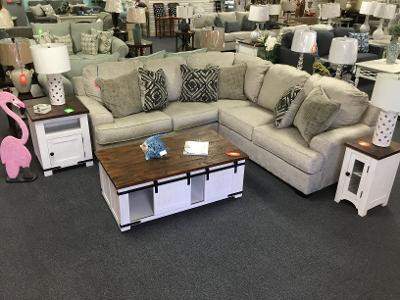 Consignment Living Room Furniture in Vero Beach
Finding quality furniture at affordable prices can be tricky. This is not the case at Kaleidoscope Consignments. We are very selective when it comes to what furniture we sell.
We carry a lot of furniture we've collected from estate sales, you won't have to pay the high prices you would for quality furniture at new furniture stores.
If you need new furniture for your living room, come visit our showroom in Vero Beach. For more information about our consignment living room furniture in Vero Beach, contact us at Kaleidoscope Consignments today.