Consignment & Estate Kitchen Tables & Accessories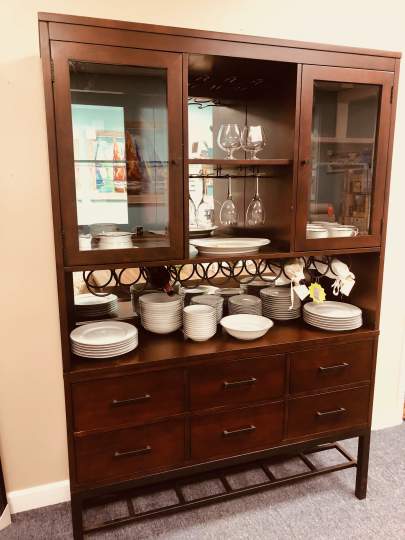 Like most people, you probably put a lot of careful thought into your interior design, especially when it concerns spaces like the living room and dining room, which tend to have the biggest impressions on your guests. While these areas are certainly important, you won't want to overlook the kitchen. At Kaleidoscope Consignments, we carry the best consigned kitchen furniture and accessories in Vero Beach.
The Importance of the Kitchen Design
The kitchen is the space in the home that people spend the most time in. To make sure that the kitchen is not only functional but comfortable, picking the right accessories from our consignment store helps finish your kitchen design.
Remember, you're not going to be the only one in the kitchen. The kitchen has become much more than just "the room for cooking," that it once was. Today, the kitchen has taken on multiple purposes, including as a secondary dining area as well as an entertaining area.
Family members often have a quick bite to eat in the kitchen. When you have guests over, they often come and converse with whomever is cooking. Keeping this in mind, you'll want to put as much thought into accessorizing your kitchen as you would the living room, dining room and other areas of the home.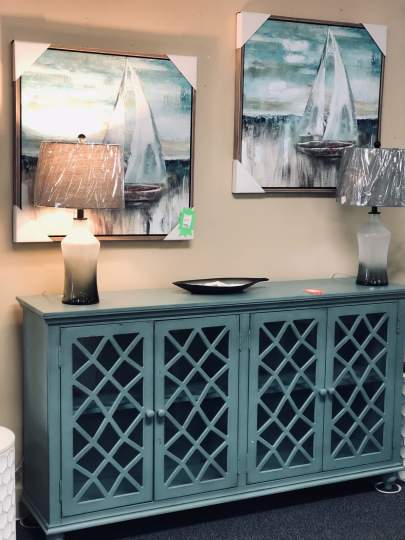 Consignment Kitchen Furniture and Accessories in Vero Beach
Whether you're looking to add accessories that will create more visual interest, such as a new vase or wall hanging, or something that will help improve the function such as a small kitchen table, you'll be able to find it in our showroom in Vero Beach.
We have some of the highest quality kitchen furniture and accessories that you will find in town - and the best prices!
To check out our selection of consignment kitchen furniture and accessories drop into our store or contact us at Kaleidoscope Consignments for more information about our inventory today.