Consignment & Estate Home Accessories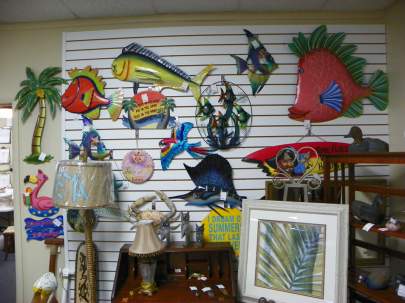 When it comes to setting up your home's interior design, there are many decisions to make when it comes to style, the colors of the walls, the furniture and more. It's the finer details that really help make a successful interior design uniquely personal. You will have no trouble making any room in your home uniquely personal with the consignment home accessories that you can find at Kaleidoscope Consignments in Vero Beach, FL.
Our Kaleidoscope Consignments Accessories
No room is complete without a few accessories. Accessories are what bring life to an interior, whether it's by adding ambiance, adding character to your home or just adding a few conversation pieces that will pique the curiosity of your visitors.
When you visit Kaleidoscope Consignments shop, you will find the best quality consignment home accessories in Vero Beach, from valuable antique figurines to charming little knick-knacks. Looking for a set of fun coasters for your coffee table? Odds are you'll find it here. Need a lamp that blends into the background or screams out for attention? You won't have trouble finding that either.
High-Quality Consignment Home Accessories in Vero Beach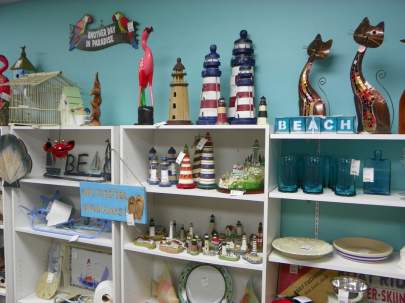 Unlike other stores that sell home accessories, we constantly add to our inventory. We sell our accessories on consignment and often broaden our inventory through estate sales. This means that you're more likely to find higher quality accessories that were the pride and joy of another household now priced well below their value.
If you need accessories to complete your interior design and add a bit of personality to your home, there's no better place to shop. You will get the best quality consignment home accessories in Vero Beach at the best possible price. Be sure to drop in at our showroom to take a look at our wide selection of accessories or contact us at Kaleidoscope Consignments for more information about our store today.